Crys & Tiana, a business and lifestyle management company for creative brands and busy entrepreneurs.
Crys and Tiana is a project management company for lifestyle brands and creative entrepreneur.
Our superpower is EXECUTION! We take pride in developing your projects from conception to completion. Partnering with us allows you to concentrate on what you do best while we take care of the details and logistics. Our goal is to make business life easier for entrepreneurs, solopreneurs, creatives, and small businesses.
We've served some of the best brands and businesses throughout the DC Metropolitan area and beyond. We understand the importance of having the right professional on your team to execute your ideas.
We help business owners and entrepreneurs like you seamlessly execute projects from start to finish, so you can focus on what you do best—growing your business, without sweating the details.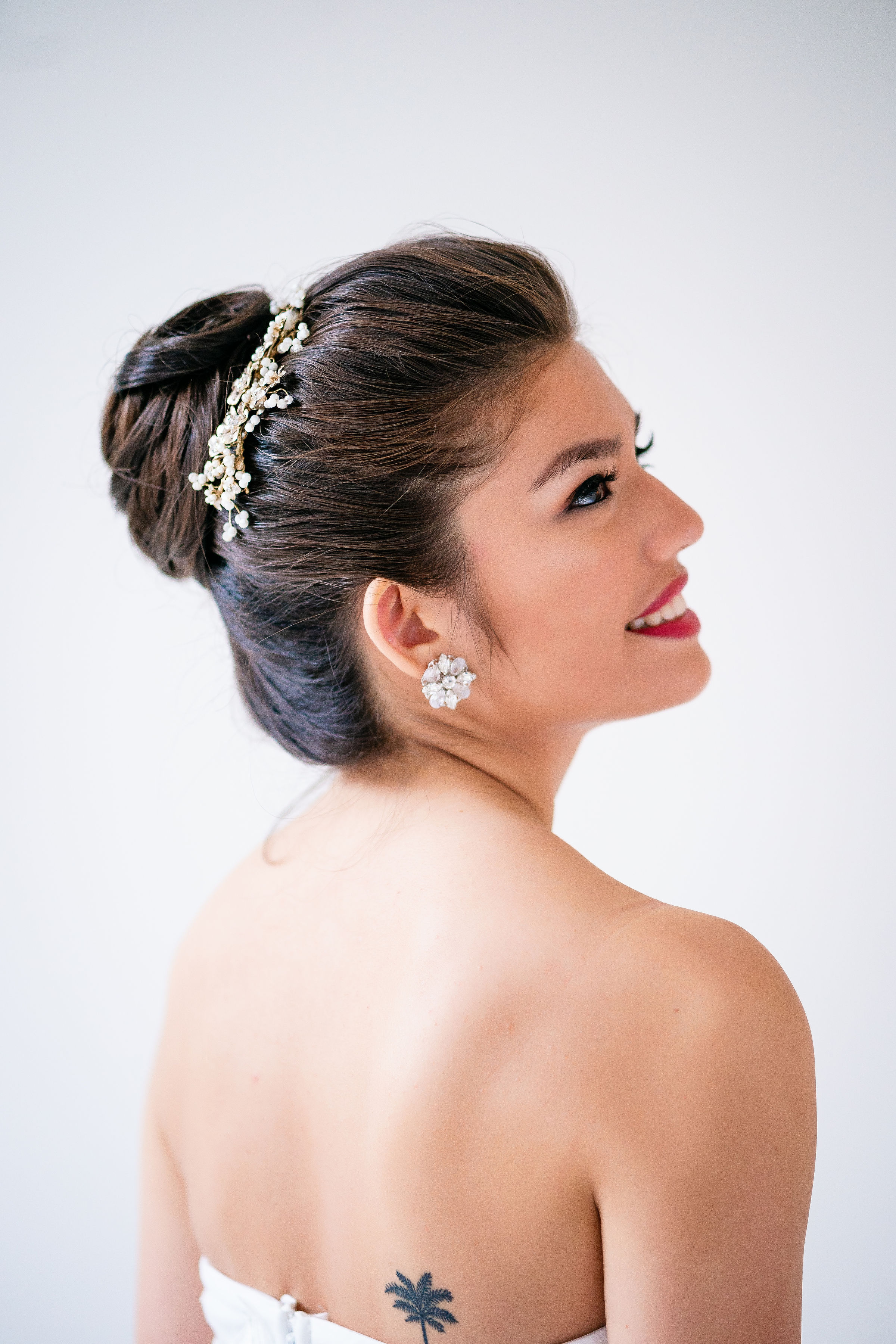 READY TO WORK?
We want business owners and entrepreneurs, like you, to thrive in your businesses and ultimately in your lives by giving you back the TIME and PEACE that running a business sometimes sucks out.
TIME to focus on other aspects of your businesses and lives, and PEACE knowing that the details of your business are in good hands and you can truly focus on other things without anxiety.
Contact us today and let us help you bring your business ideas to life!